These are games we made for gamejams, as experiment or just to practice.
Please keep in mind that these games are not finished! But there are good news – you can change that! How? Try these games for yourself and vote whether or not we should transform these into full-scale production games!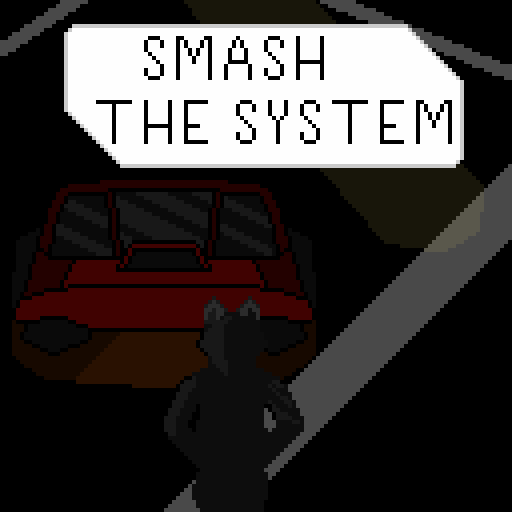 Classic sidescrolling shooter packed with action! Easy to learn, hard to master bullet-hell kind of game. Tesak's distinctive Pixel-Art now taken to smaller dimensions as the game was developed only in stunning 7 days by single person! And for the first time with two originall music tracks created by Tesak as well!
Do you like the idea? Try the game for free on Itch.io and let us know by voting here whether or not we should create full version of this game!
Interested?
Click the image and read more!
Available on: Itch.io